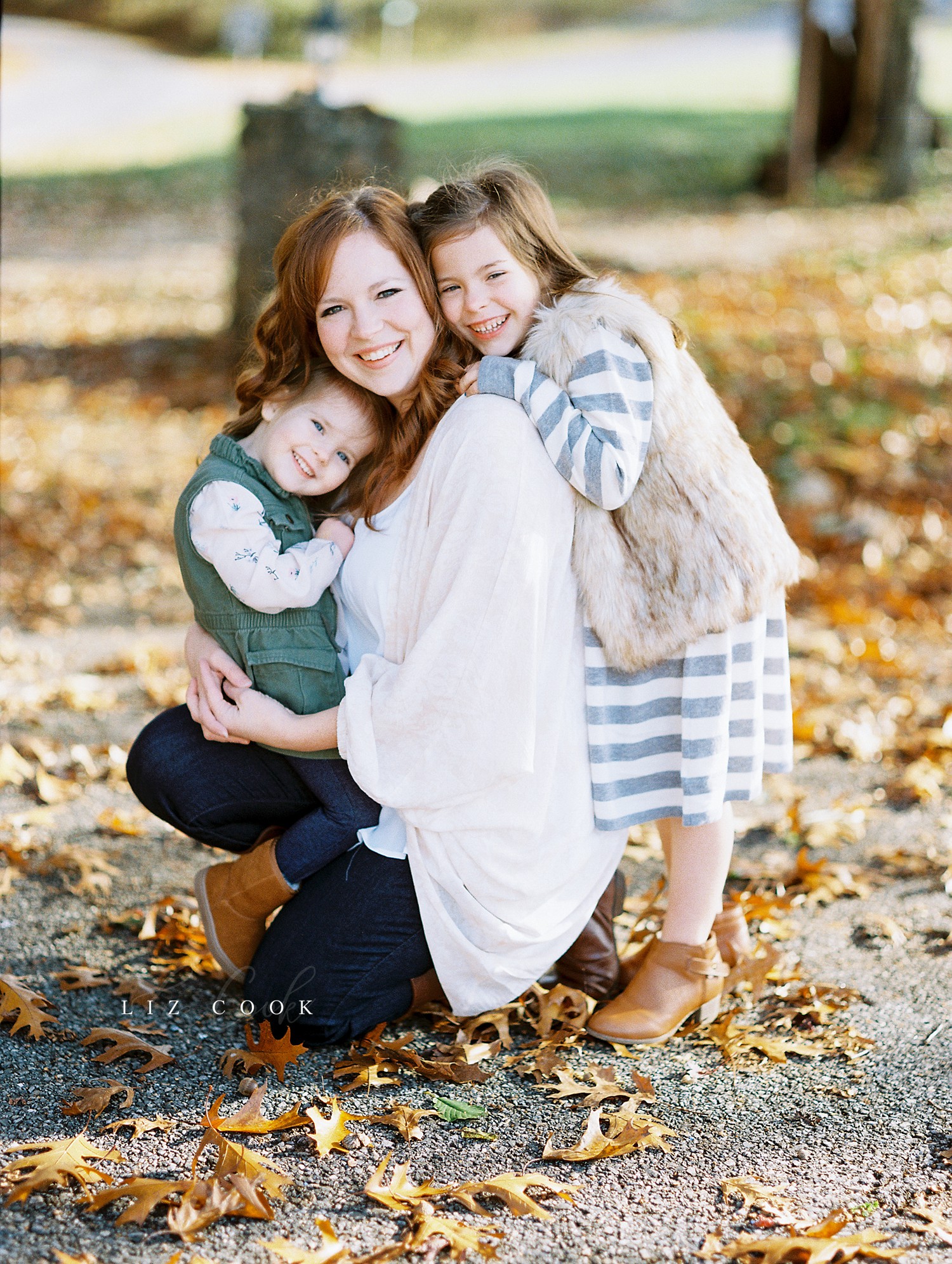 With Lara Casey's Powersheets, pt. 2
Yesterday I shared in my 2018 Goal Setting, Pt. 1 blog post about my reflections of 2017 and what I learned throughout the year. Today I am excited to share with you what my goals are and some of the small steps I will be taking to reach each of them!
Much like my goals wayyyy back in 2014, I have found that I am still very content with the idea of enough. I simply want a healthy and happy home life, I want to do everything I can to raise good, God-loving kids, and I hope to contribute to my community in a positive way. So while my goals may not seem all that exciting at first glance, I am really excited at how much I know I'll grow as a person through the work I'll be doing to achieve them!
Without further ado here are my 2018 Goals and the first few steps I plan to take to achieve them this year:
Cultivate a deeper relationship with God.
Memorize & meditate on one piece of scripture each month
Attend/participate in 1-3 bible studies at my church this year
Read: Fervent
Continue to nurture a stronger, healthier marriage.
Give more focused, quality time with the girls.
Monthly one-on-one dates with each girl
Social Media Free Sundays (or total phone-free Sundays?)
Weekly morning devotions with Sunday before school (create a routine with this)
Improve physical & mental health.
Be more disciplined with my quiet time/journaling routine and pray about keeping it a priority
Explore new podcasts and listen to them while editing in the office (instead of music)
Register for 1-3 5k Fun Runs (I'm already registered to do a 5k Foam Race Obstacle Course with a friend in March!)
Participate in a 21-30 day yoga challenge/retreat (I hope to do this in the summer when the girls are home and they can do it with me)
Allow chores around the house to be exercise! Turn on music and break a sweat while working!
Read: Boundaries & Rising Strong
Work towards becoming more financially responsible.
Absolutely NO business debt in 2018
Close my one and only business credit card
Participate in a contentment challenge before July (I'm considering Nancy Ray's challenge)
Request a copy of my credit report and analyze it
Continue to seek and implement ways to simplify and automate my business.
Pray and ask God to show me what this can look like! Social media assistant? Virtual assistant? Batch editing/writing/projects? I don't know just yet.
Research possible editors for session images, pray about this step.
Add Monthly Tending dates to my calendar and stick to them!
Write / plan blog posts in bulk (I've never done this before but am going to give it a try!!)
Read: The ONE Thing
Seek and implement ways to simplify, automate, and create routines at home.
Continue using my weekly planner to keep up with life and stay on top of things
Work through the Intentional Mom's Toolkit to explore other possible systems that may work for our family
Make Sunday Meal Prep and Taco Tuesdays a weekly routine
Design a solid AM & PM routine for the household and make it a habit/rhythm
I know that seems like a lot - but it's really not! It's completely doable and here's why I think this:
Another big change in my mindset this past year is my plan/hope to approach this year with the 12 Week Year mindset. This means instead of planning ahead for an entire year, I will plan for the upcoming twelve weeks. (Because one year from now my whole life could look different! It doesn't make a lot of sense to plan so specifically for a season so far away.) This has changed EVERYTHING! I can look at the list above and not be overwhelmed at all I have listed because I know so many of those items are for the 2nd, 3rd or even 4th quarter of the year! I'll get to them eventually, but right now I am simply focusing on this first quarter and the progress I can make now. That's so exciting to me!
Here are ten action steps I've either already taken or I plan to take by the end of January to start reaching my 2018 goals:
Call and close my one business credit card. (done!)
Begin reading Fervent. (started!)
Schedule dates in January for special dates with each girl. (done!)
Register for the winter/spring semester of MarriageWorks. (done!)
Register for the upcoming women's bible study at church. (done! We begin meeting this week!)
Register and begin training for the 5k Foam Race in Charlotte, NC in March. (done!)
Set an alarm on my phone on Sunday mornings for "Social Media Free" days and move social media apps to another screen. (This plays a trick on my mind and when I go to the usual app location out of habit I am reminded that's a social media free day!!) (done!)
Tape this month's scripture card to my bathroom mirror (done!)
Begin researching other fun obstacle course races to do later in the year.
Gather all of my quiet time / journaling materials and place them in a basket near my favorite reading chair. (done!)
So that's that! Let's see how this goes!
What are some of your 2018 resolutions or goals? I'd love to hear!