midtown NYC engagement session
My favorite thing about this spring engagement session in New York City is the adorable couple: Lauryn & Patrick! Of course!! BUT my second favorite thing is how much GREEN we were able to find in the city! Patrick and Lauryn love living in the city, but said they know it won't last forever. So having their engagement session photographed here was a great way to capture their love of the city for forever keeping!
Note to self (and others): Sunrise sessions are way more fun in the city because you get to sleep in a little later than out in the country. Those tall buildings do a great job of hiding the sun! :) I had a lovely time hanging out with these two and getting a mini tour of the SoHo Area!
Enjoy a few of our favorite photos from our time together!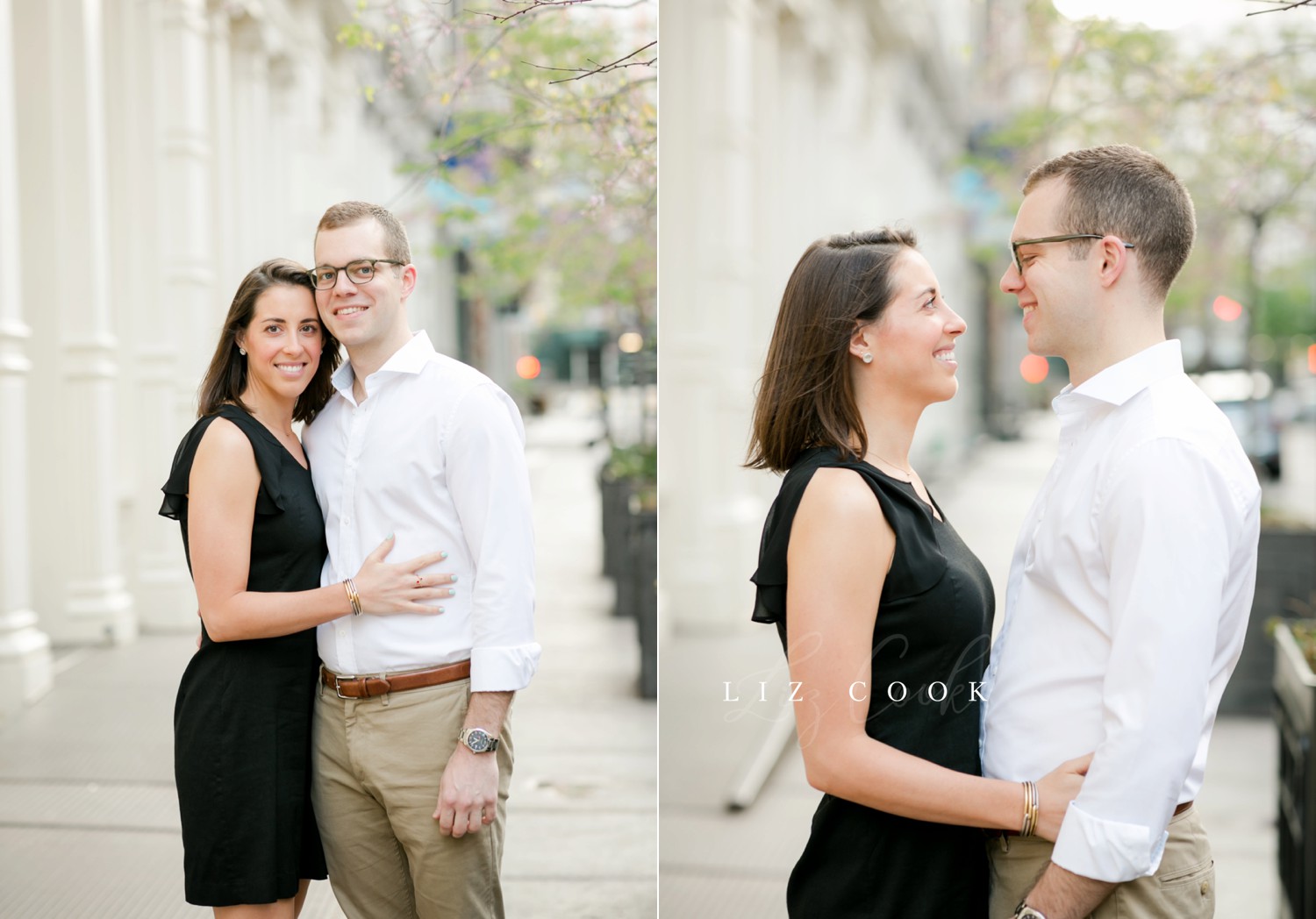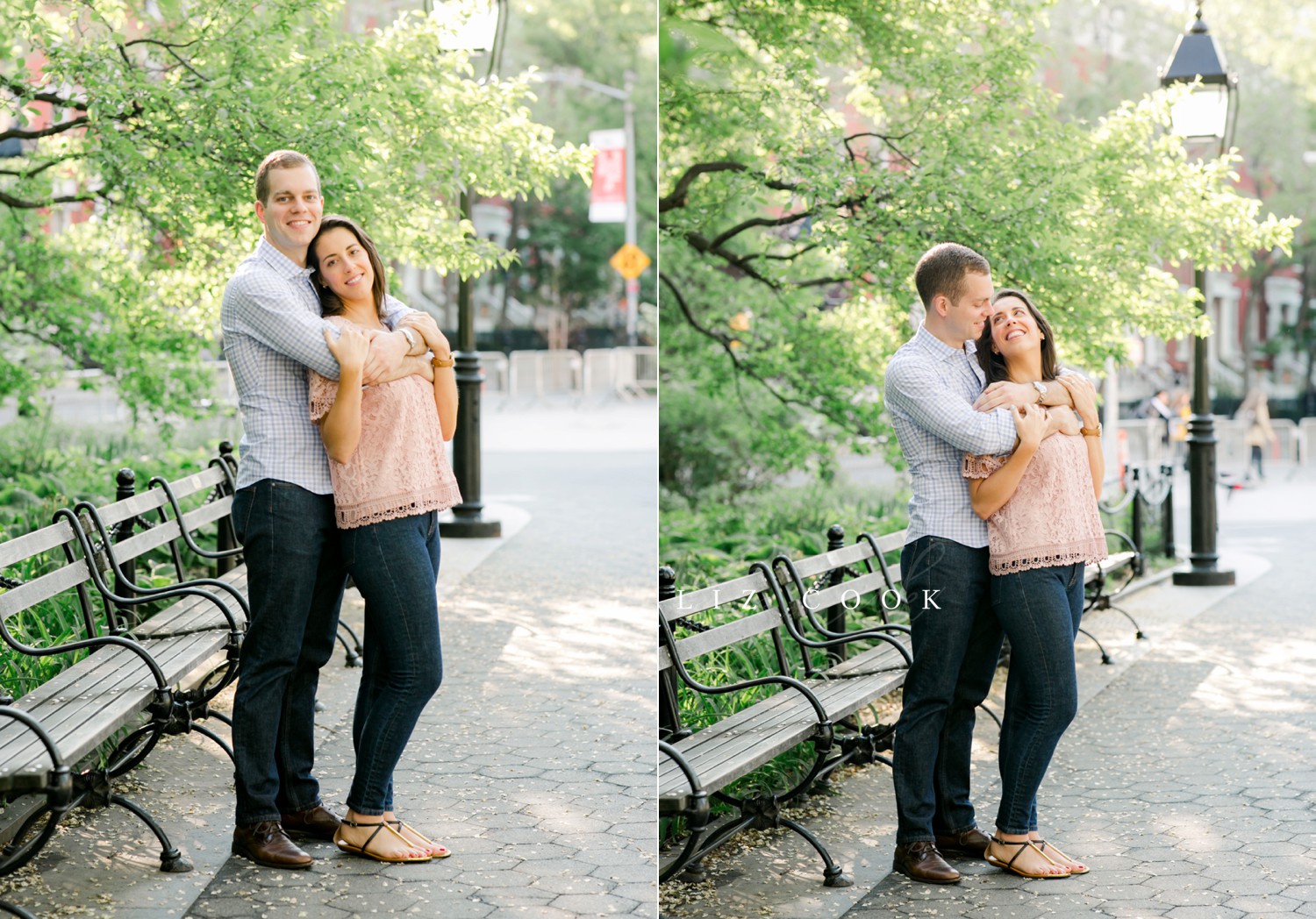 Are you recently engaged and looking for a high quality wedding photographer? I would love to sit down and talk with you! Simply fill out the contact form and you will receive my full pricing guide immediately as well as more information about the next steps to plan your big day! You may click here to schedule a complimentary in-studio consultation at a time that works best for you, too.
Here at Liz Cook Photography, we work hard to ease your stress when it comes to wedding photography during your day. With over 13 years of experience, we have curated a system to help ensure you receive high quality photographs that tell the story of your unique day in a beautiful, efficient, and relaxed manner. With questionnaires, pre-wedding portrait sessions, flexibility to meet your needs, and numerous resources available, it is our goal to make your experience an excellent one!
Are you planning a photo session?
Have you grabbed your copy of my latest guide? It's my top 10 tips to help you prep for the perfect photo session and it's free!
ps. your download also includes a print-friendly version to save ink ♥